A website dedicated to marketing the controversial film "The Shack" states that 1,000 "faith leaders" have given their endorsement of the movie—a film that is based on William P. Young's bestselling novel of the same name, which some say contains universalistic doctrine and teaches that God is all love and no holiness, wrath or justice.
Endorsements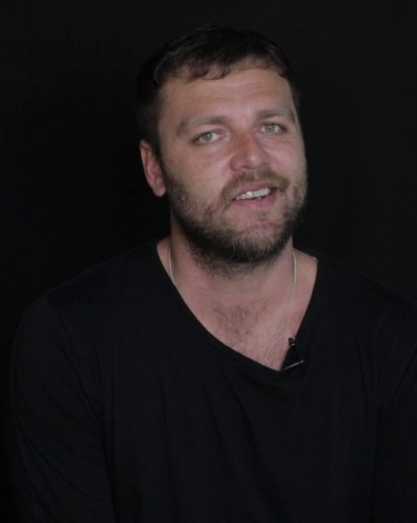 The resource site for "The Shack" provides both written and recorded endorsements from many well-known entities, including leaders and representatives of The Salvation Army, Young Life, Family Christian Stores, The Christian Post, K-LOVE, CBN and TBN, to celebrities such as Michael W. Smith, Joel Houston of Hillsong United, Gospel artist Tasha Cobbs and Chip and Joanna Gaines of HGTV's "Fixer Upper" show.
Numerous pastors and church leaders have lent their endorsement as well, including Kent Munsey of Hillsong Chicago, Samuel Rodriguez of New Season Church in Sacramento, California and leader of the National Hispanic Christian Leadership Conference, Kenneth Ulmer of Faithful Central Bible Church in Los Angeles, and Steve Munsey of Family Christian Center in Munster, Indiana.
"I would encourage all pastors to make sure that their congregation is able to see this movie," said Charles Blake, the current presiding bishop of the Church of God in Christ (COGIC).
"Honestly, I was apprehensive about seeing it because I loved the book so much. What a wonderful surprise to have my expectations and hope exceeded. I love the message, the very believable message, that God is always with us doing more than we could ask or imagine," stated Terry Meeuwsen, co-host of Pat Robertson's "700 Club."
"It's not afraid to go into the real issues of life, which is pain, which is dealing with hurt and forgiveness, and what love is," also remarked Houston of Hillsong, whose music is featured in the film. "And I think those are the things that actually connect with all humanity."
Samuel Rodriguez said that the film's portrayal of the Father as a woman—who later turns into a man since the lead character could not handle seeing God as male at first due to a poor relationship with his late father—is God showing Himself to be both motherly and fatherly in His character, depending on the human need.
"[It's] God basically saying, 'I'll take whatever road is necessary at [the] corresponding chapter in your life. So, in this chapter you may need more of a maternal sort of comfort and support and nurturing. And then, in this journey of your life, you need more of a male, masculine friend who accompanies you and who pushes you a little bit harder toward the journey. I am all of that. Don't limit me. … I am what you need me to be in corresponding chapters of your life,'" he stated.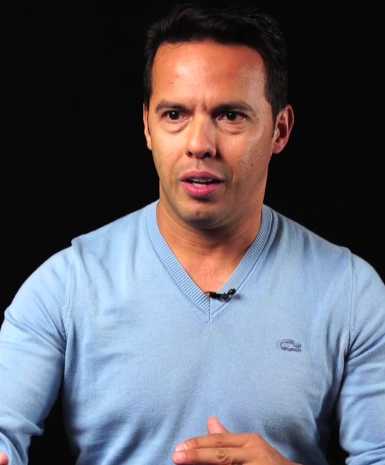 In addition to urging viewers to forgive the perpetrator, God and oneself, a common takeaway from reviewers is that the film teaches that mankind is not to judge anyone—even those who commit gross evil. In one scene, the lead character is asked to choose which one of his children will go to Hell and which to Heaven, in order to make the point that man is not to judge.
"Every Christian should see this movie to remind us that we don't get to be the judge unless we want to be judged. All us have [things in the] closet we don't want exposed," said Sharon Houston, Garden of Hope, Inc. of Virginia Beach.
"The movie was a powerful message about God's love for all of us. He doesn't want us to be judgmental toward others," also noted Lynn Davis of Bear Valley Church in Denver, Colorado.
"Makes me re-think again all my preconceived notions and religious beliefs of who my God is! Wow—judgment issues—a lot to change in my own views," said Cheryl Sharp of Monte Vista Christian School in San Francisco, California.
"Thank you, Lord, for not judging us but loving us," commented Tricia Tisdale of Greater Grace Worship Center in Sacramento, California.