Netanyahu did not say whether he believed the six fires in the northern city of Haifa and others were caused by arsonists, but said his government had noticed "encouragement to arson" on social media.
"Every fire caused by arson or incitement to arson is terror and will be treated as such accordingly," he told reporters in Haifa near the scene of the fires.
Netanyahu said those setting the fires would be "punished severely".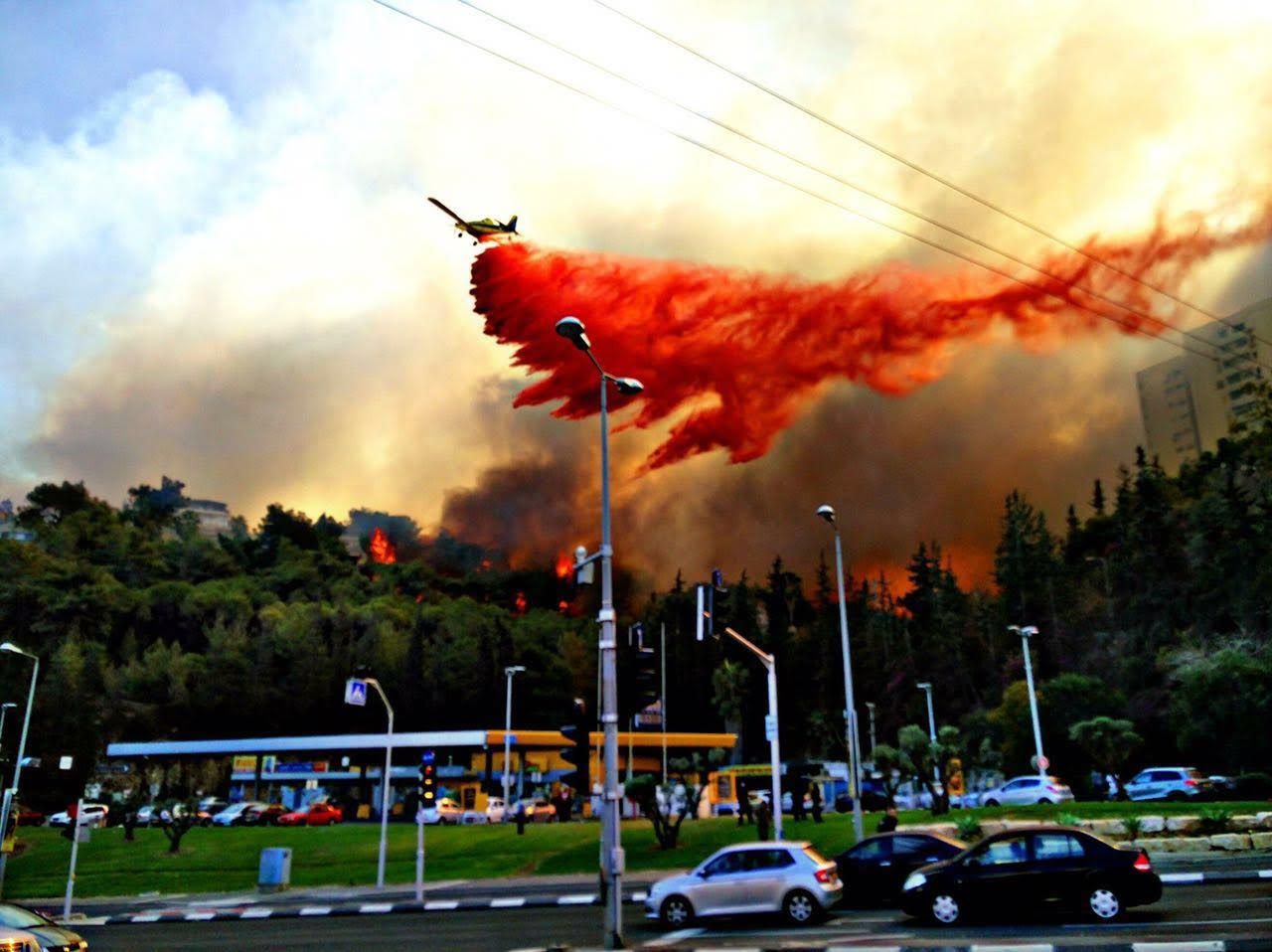 More than 60,000 people have been evacuated from their homes in Haifa, its municipality said, while other fires broke out occurred up near Jerusalem and other parts of Israel.
Meteorologists say the dry weather and strong winds mean conditions are perfect for fires to spread — whether sparked by accident or on purpose.
Internal Security Minister Gilad Erdan said up to 50 percent of the fires in recent days had been deliberate, labelling it "arson terror."
The fires have cut a path of destruction across several of the country's forests, and in several places entered residential areas. More than 75,000 residents were evacuated from Haifa, the country's third-largest city, on Thursday as dozens of fire crews and 12 fire-fighting planes battled to halt the blaze that was tearing through some of the city's mountainside neighborhoods adjacent to the Carmel Forest.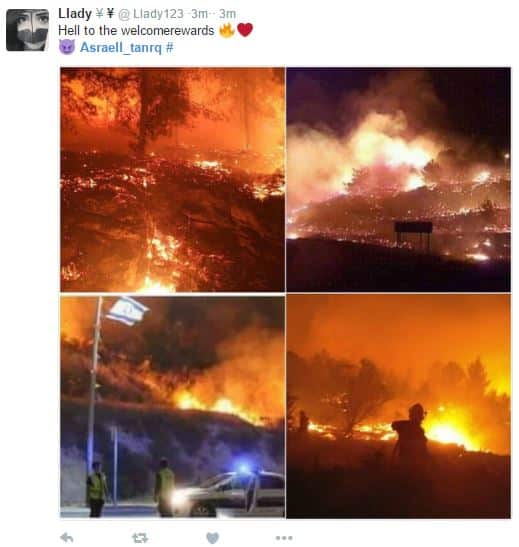 Citing the hundreds of separate fires reported since Tuesday, political leaders from Prime Minister Benjamin Netanyahu and Public Security Minister Gilad Erdan to Education Minister Naftali Bennett have charged that Arab arsonists are behind part of the scourge.
All three called the alleged arson "terrorism" on Thursday.